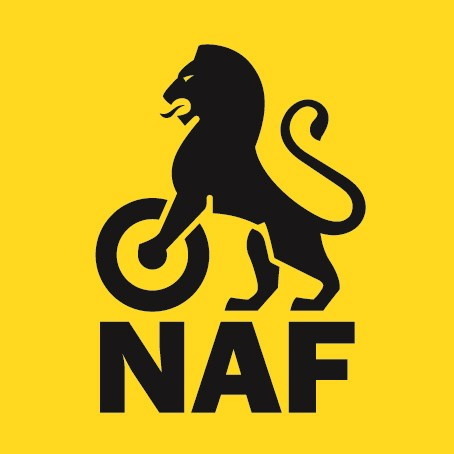 Are you a member of an FIA club?
We are part of NAF Camp which means that you, as an FIA affiliate member - such as FDM, ADAC or ANWB, get a rebate on your overnight stays with us. To get your discount when booking online, please enter the code "NAF" in the "I have a code" section. You can find this section at the top right hand side, or underneath the calendar on the left hand side.
And just one more thing - remeber that you are required to show proof of membership when checking in.
Welcome to us!